Vulnerability Detection
Automatic hourly website scanning detects problems and alerts webmasters.
Privacy
Keep your user's information private! In this age of data breeches, use our service to detect weaknesses.
Trust
HackerStopper secured sites inspire trust. Increase security and conversion rates!
About HackerStopper
Keep your website and visitors safe.
HackerStopper was started to help keep websites secure from mischevious hackers. Our mission is to keep our client's websites safe.

Sites that display the HackerStopper badge enjoy higher conversion rates of visitors to customers.

We scan your website for vulnerabilities and provide the perception that your site is secure.

HackerStopper uses the latest security scanning technology. We scan for any open and potentially dangerous ports on client webservers, and we check for script vulnerabilities.

No scanning technology can guarantee 100% effectiveness, but using one will certainly make your site a lot more secure, and attractive to potential customers.
GET STARTED NOW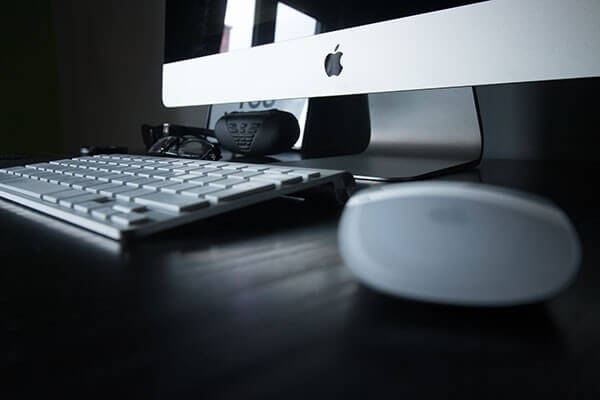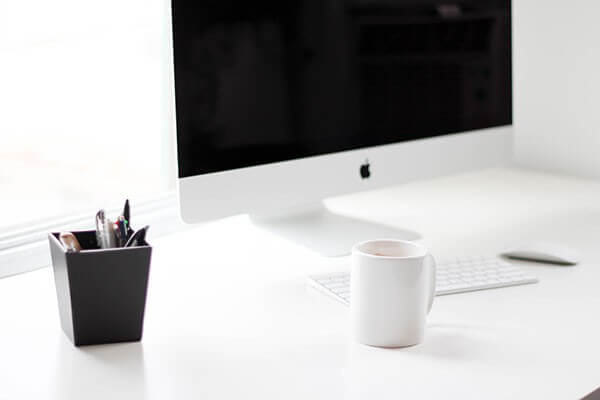 Contact us & get secure
Get in touch and one of our security experts will evaluate your website and get back to you!